This doesn't surprise me a bit given what we already know. The Mueller investigation is asking witnesses about Donald Trump's relationship with the NRA, in the light of the evidence tying Russian oligarchs to a campaign to influence the NRA and funnel money to them, which might then have been spent to support Trump.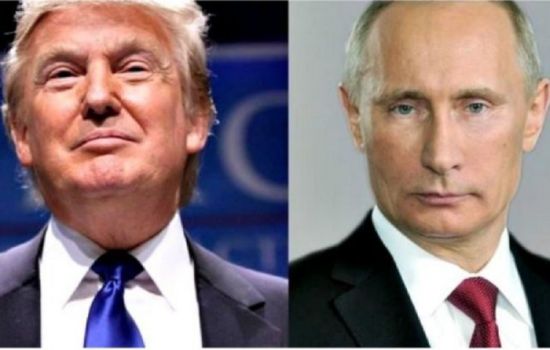 "When I was interviewed by the special counsel's office, I was asked about the Trump campaign and our dealings with the NRA," Sam Nunberg, a former Trump campaign aide, told CNN.

The special counsel's team was curious to learn more about how Donald Trump and his operatives first formed a relationship with the NRA and how Trump wound up speaking at the group's annual meeting in 2015, just months before announcing his presidential bid, Nunberg said.

Nunberg's interview with Mueller's team in February 2018 offers the first indication that the special counsel has been probing the Trump campaign's ties to the powerful gun-rights group. As recently as about a month ago, Mueller's investigators were still raising questions about the relationship between the campaign and the gun group, CNN has learned.
On the surface, this looks very much like a political money laundering operation — the Russians send money to the NRA, which then spends more than it ever has — more than $30 million — to support his candidacy via TV ads. We don't know at this point whether Mueller can prove the amount of money funneled to the NRA by Russian oligarchs, but if he can prove it's anywhere near the $50 million that's been reported previously, that's a pretty big red flag that would end the NRA's tax exemption and show — ironically — a smoking gun.