Politico reports that Trump was furious about Rudy Giuliani's interviews this past weekend, which caused all kinds of headaches as he made statements at odds with that Trump had said publicly about the Moscow Trump Tower project and his communications with Michael Cohen prior to his congressional testimony.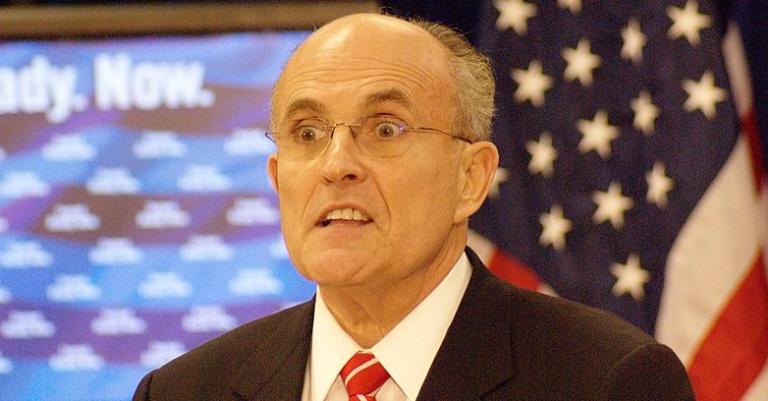 Rudy Giuliani has a growing list of enemies in the White House — which now includes his boss, President Donald Trump.

Trump was apoplectic after a pair of weekend media interviews by his personal lawyer, in which Giuliani said that the president had been involved in discussions to build a Trump Tower in Moscow through the end of the 2016 campaign — a statement that enraged Trump because it contradicted his own public position, according to two sources close to the president.

Giuliani's statement was the latest in a series of remarks over several months that has required walk-backs or reversals, and Trump spent much of Sunday and Monday fuming to aides and friends about his lawyer's missteps. Most of those people share Trump's frustration, noting that the former New York mayor often appears to lack a mastery of the facts of Trump's legal headaches.
I find this hilarious. Both Trump and Giuliani spend much of their time constructing and advocating a totally alternate reality that stands the facts on their head, but they can't seem to construct the same alternate reality. Their fantasy worlds are in conflict. And Giuliani is only doing what Trump does every day, which is ad lib his way through interviews and contradict himself. They're like mirror images of one another.