The Trump administration is about to announce that they will not regulate two dangerous chemicals under Clean Water Act authority and even some Republicans legislators are balking at the plan. Several of them spoke out to Politico about their concerns over the decision to allow the chemical to be dumped.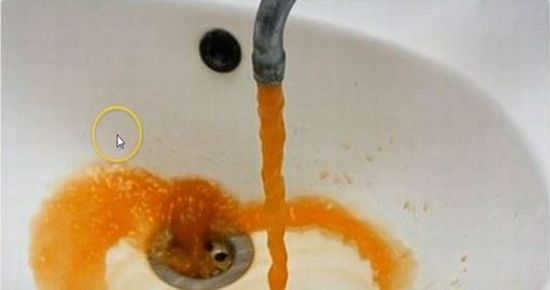 POLITICO reported Monday that Wheeler has signed off on a still-unpublished decision not to regulate the chemicals under the Safe Drinking Water Act. The chemicals, known as PFOA and PFOS, are linked to dangerous health effects, including kidney and testicular cancer, and have been found in millions of Americans' drinking water after being used for decades in products such as Teflon and military firefighting foam.

"I'm concerned about it," said Sen. Shelley Moore Capito (R-W.Va.), whose state has had two major contamination cases tied to the chemicals. "I'm concerned about what he thinks the reasoning is for how we're going to get to a safer water standard if that's not the direction they go. I think I need a fuller explanation from him."…

"If the EPA refuses to do its job, Congress must intercede," said Rep. Brian Fitzpatrick (R-Pa.), who co-chairs the bipartisan congressional task force on the chemicals.

Rep. Fred Upton (R-Mich.), whose district uncovered a significant contamination from the chemicals this summer, told POLITICO that "doing nothing is not acceptable."
The irony in that last statement is that Upton is the heir to the Whirlpool fortune, a company responsible for massive contamination in Southwest Michigan. But I'm glad to hear some Republican speaking out. Perhaps they might even support legislation that requires the EPA to regulate those chemicals.