Detroit police officer Gary Steele pulled over a young black woman for having expired tags, then made her walk home in sub-zero temperatures. And while she walked away, he took video of her and captioned it "black history month" and "black girl magic." He is now under investigation.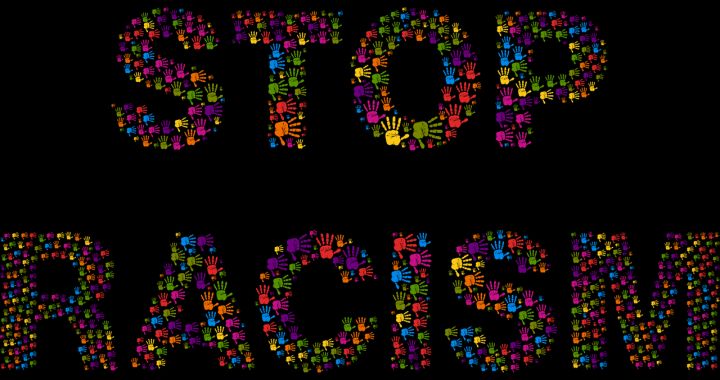 Take a close look at this video temporarily posted to social media site Snapchat following a Detroit police traffic stop near Joy Road and Stout Tuesday night.

Listen closely as the officer makes a few condescending remarks toward an African-American girl he has instructed to walk home in the cold. We've confirmed she was pulled over for having expired license tabs.

Notice in the upper left corner of the screen the officer shared his Snapchat name. Detroit police confirm his real name is Gary Steele. The man seen in this public LinkedIn page.

We showed this video to Ariel Moore, the young woman who was videotaped on a cell phone, and her mother, Monique Mobley. They're now sharing their outrage over his words and captions that read "What black girl magic looks like," and "celebrating Black History Month."
This is one of the most appalling stories I've seen in a long time, made all the more appalling by the fact that Steele should have been fired years ago for an earlier incident. In 2008, he pleaded guilty after prosecutors charged him with assaulting his girlfriend and firing a gun next to her head. That alone should have prevented him from being a cop ever again, anywhere in the country. But this is America, where we make black women walk home in the coldest temperatures we've seen in a generation and give racist, violent cops the benefit of every imaginable doubt and endless second and third chances.