Trump loves to invent victories for himself, like all those steel plants he says are now opening up that are not, in fact, opening up. One of the big victories he crowed about was a Foxconn factory coming to Wisconsin that would create more than 13,000 jobs to build LCD monitors. Turns out, it was fake news.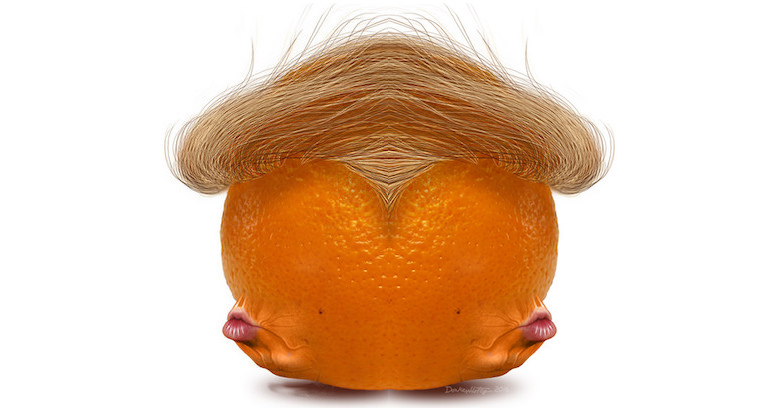 Foxconn Technology Group is reconsidering plans to make advanced liquid crystal display panels at a $10 billion Wisconsin campus, and said it intends to hire mostly engineers and researchers rather than the manufacturing workforce the project originally promised.

Announced at a White House ceremony in 2017, the 20-million square foot campus marked the largest greenfield investment by a foreign-based company in U.S. history and was praised by President Donald Trump as proof of his ability to revive American manufacturing…

Now, those plans may be scaled back or even shelved, Louis Woo, special assistant to Foxconn Chief Executive Terry Gou, told Reuters. He said the company was still evaluating options for Wisconsin, but cited the steep cost of making advanced TV screens in the United States, where labor expenses are comparatively high.

"In terms of TV, we have no place in the U.S.," he said in an interview. "We can't compete."

"In Wisconsin we're not building a factory. You can't use a factory to view our Wisconsin investment," Woo said.
Shocker! Another imagined achievement goes up in flames.