The Washington Post reports that Senate Majority Leader Mitch McConnell has privately told Trump that it would be a big mistake to declare a national emergency over border wall funding because it would split the Republican caucus in the Senate and undermine his ability to get his agenda through.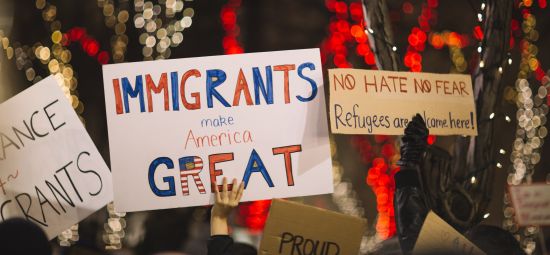 Senate Majority Leader Mitch McConnell cautioned President Trump privately this week about the consequences of declaring a national emergency to build his border wall, telling him the move could trigger political blowback and divide the GOP, according to two Republicans with knowledge of the exchange.

McConnell (R-Ky.) told Trump that Congress might end up passing a resolution disapproving the emergency declaration, the people said — which would force the president to contemplate issuing his first veto ever, in the face of opposition from his own party…

The majority leader's comments to the president came amid rising GOP concerns over the fallout if Trump were to declare a national emergency that would allow him to circumvent Congress and use the military to build new stretches of wall along the U.S.-Mexico border. Trump increasingly appears prepared to take that route, saying Friday that "I think there's a good chance we'll have to do that."
Quite frankly, I'll believe it when I see it. The Republicans in the Senate have split with Trump here and there, but almost always on passing declarations that don't have the force of law. The only exception I can think of is the bill on Russian sanctions, which passed so overwhelmingly that Trump couldn't veto it. Privately, Republicans are clearly at their wit's end dealing with Trump. Publicly, I've seen jellyfish show more spine.