The Southern District of New York has sent a subpoena for thousands of documents from the Trump Inaugural Committee, which raised a staggering $110 million and no one seems to know what it was spent on. There is evidence that much of the money donated was intended to gain access to Trump once he was president.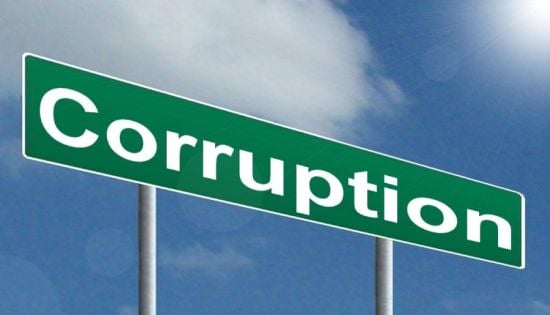 A spokesman for the inauguration confirmed news of the subpoena from the Southern District of New York, which was first reported by ABC News.

"We have just received a subpoena for documents," the spokesman said. "While we are still reviewing the subpoena, it is our intention to cooperate with the inquiry."

Multiple news outlets reported that the subpoena seeks a wide range of documents from the nonprofit inauguration group, including records about the committee's donors, attendees at the January 2017 celebration in Washington and information about people who got their photos taken with Trump.
Federal prosecutors issued a subpoena on Monday to President Donald Trump's inauguration committee in another sign of the broadening swath of investigations circling around events tied to the 2016 presidential election and its aftermath.
This is a very broad demand for documents, suggesting that they are looking at multiple different areas of potential illegality. I'm sure it will surprise no one when it's shown that the whole exercise was massively corrupt.