I see a lot of people making a big deal out of the fact that John Roberts joined the four liberals on the Supreme Court in blocking a Louisiana law that severely restricts access to abortion. Everyone needs to calm down, the ruling means virtually nothing and is not an indication that he won't overturn Roe (or Casey, which has really replaced Roe at this point).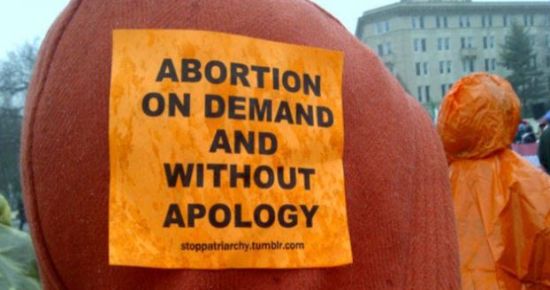 In a surprise move, the chief justice joined the Supreme Court's liberal wing in a 5-to-4 decision blocking a Louisiana law that could have severely restricted abortion in the state. Although he offered no reason for his vote, there is little doubt that he wanted to avoid sending the message that the court was ready to discard a 2016 decision, a precedent, in which it struck down a similar Texas law.

But the court's order was just three sentences long, and the stay it imposed was temporary. The case is likely to reach the court on its merits next term. And when that happens, it is hardly certain that Chief Justice Roberts will vote to strike down the Louisiana law.
Exactly right. All he did was vote to keep a stay in place preventing enforcement of the law while the case is argued in the appeals court and then the Supreme Court. This is quite routine and is not at all an indication of how he might vote when the case does reach the court on the merits. If a year from now he votes to overturn the law, I will be very, very surprised. He might find some way to reach a highly technical decision that allows such restrictions without formally overturning Roe, as that is his typical, highly technocratic approach, but if the makeup of the court continues as it is, it's a virtual certainty that reproductive rights will no longer receive any real, substantive protection by the federal courts.