Bloomberg News reports that America's biggest banks got a $21 billion tax cut from Trump's tax "reform" bill but still cut thousands of jobs. As I predicted at the time, that money went to corporate buybacks and dividends, not to employees, despite Trump saying it would create millions of jobs and boost wages.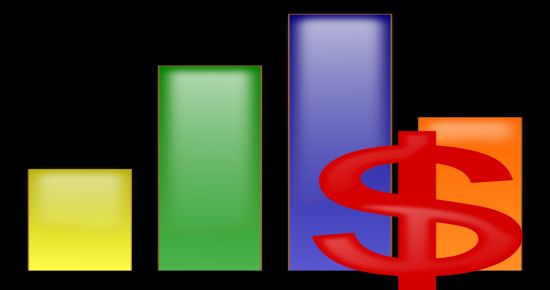 Major U.S. banks shaved about $21 billion from their tax bills last year — almost double the IRS's annual budget — as the industry benefited more than many others from the Republican tax overhaul.

By year-end, most of the nation's largest lenders met or exceeded their initial predictions for tax savings. On average, the banks saw their effective tax rates fall below 19 percent from the roughly 28 percent they paid in 2016. And while the breaks set off a gusher of payouts to shareholders, firms cut thousands of jobs and saw their lending growth slow…

While banks vowed to use a portion of their savings to reward employees, help needy communities and support small businesses, the magnitude of their break and how the money was divvied is likely to fuel debate over whether the law was an effective way to stoke the economy. The 23 firms boosted dividends and stock buybacks 23 percent, and they eliminated almost 4,300 jobs. A few have signaled plans to cut thousands more.
Gee, if only someone had predicted exactly that outcome. I mean, other than practically everyone who wasn't Trump or a Republican member of Congress. In the 1950s, business taxes comprised about 30% of all federal revenue; it's now less than 10%. If you want to understand why we are in chronic deficits every year, that's a big part of the reason why. The tax burden has shifted away from businesses and wealthy individuals and toward everyone else. And much of the American public is Charlie Brown as Lucy yanks the ball away one more time and we land flat on our backs.