Please meet Kansas State Reps. Garber, Donohue, French, Helmer and Highland. They have proposed a bill intending to essentially reverse all protections for LGBT people by declaring support for equality a religion. They seem utterly oblivious to the implications of that inane position.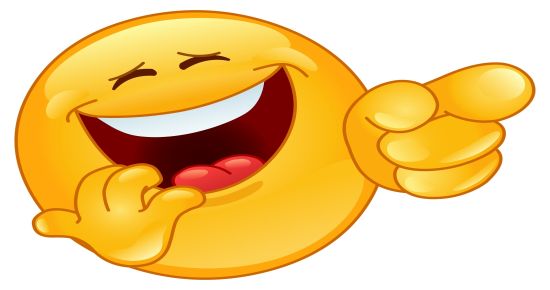 HB 2320, titled the "Marriage and Constitution Restoration Act," is based on the premise that they can nullify the Supreme Court's same-sex marriage ruling and all other protections for LGBT equality by claiming that support for such things is part of the "religion of secular humanism" and therefore the government cannot endorse them. It's not just a novel theory, it's a spectacularly stupid one that would end up backfiring on them if it were somehow to pass (and it won't). Among other things in the bill:
WHEREAS, The sworn testimonies of ex-gays, medical experts, persecuted Christians and licensed ministers demonstrate that there is no real proof that a gay gene exists, that the idea that sexual orientation is predicated on immutability is not proven and that sexual orientation is a mythology, dogma, doctrine or orthodoxy that is inseparably linked to the religion of secular humanism;…

Instead of having a cross, the ten commandments icon, or star and crescent, the LGBTQ secular humanist community has the gay pride rainbow colored flag to symbolize its faith-based worldview…

WHEREAS, The ideas that "a person is born homosexual," or that "a person can be born in the wrong body," or that "a person can come out of an invisible closet and be baptized gay," or that "to disagree with homosexual orthodoxy premises makes you a bigot" are a series of unproven faith-based assumptions and naked assertions that are implicitly religious and inseparably linked to the religion of secular humanism;…

WHEREAS, In the wake of the government's endorsement of LGBTQ ideology, when a secular humanist says that "love is love," what they really mean is that they are amenable to government assets being used to oppress and marginalize anyone who disagrees with their beliefs, which is a position that is categorically "unloving";
Now please allow me to throw a bit of a wrench into these proceedings. Guess what happens if they were to succeed in declaring that being gay is a religion? Then discrimination against LGBT people would then automatically be legally forbidden under both state and federal law. Religion is a protected category under all federal and state anti-discrimination laws. Let's just say these aren't the sharpest bulbs in the legislative sign.