Sinclair Broadcasting requires all of the local TV stations it owns to air weekly editorial videos featuring Boris Epshteyn, a former Trump aide. Those editorial videos are some of the most ridiculous propaganda pieces you can ever imagine. In the latest, Epshteyn said that Trump has had one of the most successful administrations in history and deserves to be on Mt. Rushmore.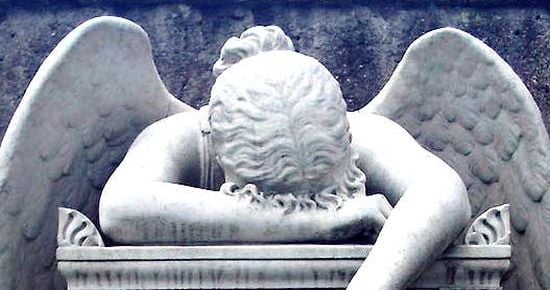 In the segment, Epshteyn argued that "we are lucky" to have Trump as president and that the Trump administration "so far has been … one of the most successful in our nation's history." Epshteyn, a former Trump aide who has signed a nondisparagement agreement that may prevent him from criticizing the president, concluded, "In just over two years of the Trump administration, we have seen great progress benefiting Americans. If this keeps up, much to the chagrin of many Democrats, the presidents on Mount Rushmore may have to make room for a new addition."
Sinclair Broadcast Group's Boris Epshteyn celebrated Presidents Day by releasing a new "must-run" segment suggesting President Donald Trump's face ought to be added on Mount Rushmore.
It boggles the mind that anyone could say such a thing with a straight face.