Here's some good news. That small-town Alabama newspaper that published an editorial calling for the KKK to ride again and start lynching people has been taken over — by a black female editor and publisher. Whether she has also taken over ownership from the man who wrote the editorial is not clear.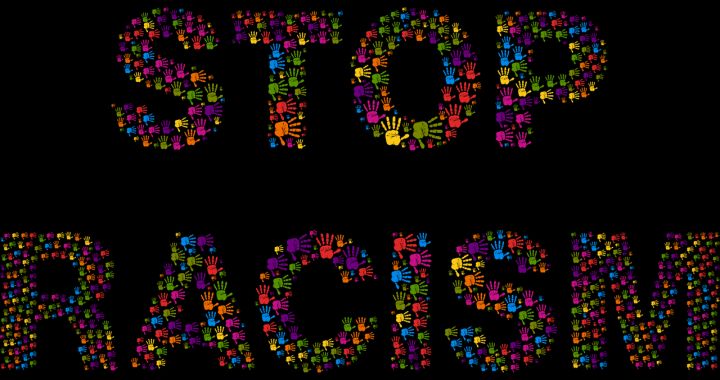 A small town Alabama newspaper that drew condemnation for an editorial this month calling for the Ku Klux Klan to "ride again" has named an African-American woman as its new editor and publisher, the paper said in a statement.

Elecia R. Dexter on Friday took the reins of the weekly Democrat-Reporter in Linden, Alabama, from Goodloe Sutton, 79, the longtime owner of the paper who wrote the incendiary editorial that brought sharp rebukes from elected officials in the state and the public.

"Ms. Dexter is coming in at a pivotal time for the newspaper and you may have full confidence in her ability to handle these challenging times," the statement said. It is unclear whether Sutton remains the owner of the paper.
Sutton has owned and edited the paper for 50 years. This is great news. One less racist with a platform to spread his bile.