It's been widely reported that Jared Kushner was given a top secret security clearance despite objections from the FBI and CIA, but the New York Times is now reporting that Trump specifically ordered that he be given the top clearance even though his chief of staff and White House counsel cautioned against it.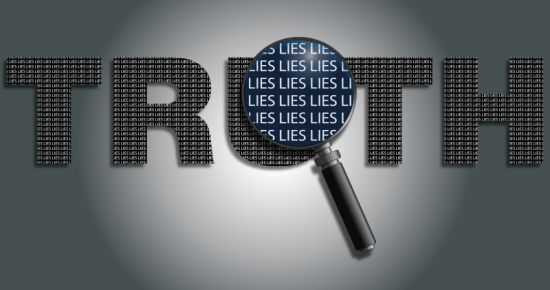 President Trump ordered his chief of staff to grant his son-in-law and senior adviser, Jared Kushner, a top-secret security clearance last year, overruling concerns flagged by intelligence officials and the White House's top lawyer, four people briefed on the matter said.

Mr. Trump's decision in May so troubled senior administration officials that at least one, the White House chief of staff at the time, John F. Kelly, wrote a contemporaneous internal memo about how he had been "ordered" to give Mr. Kushner the top-secret clearance.

The White House counsel at the time, Donald F. McGahn II, also wrote an internal memo outlining the concerns that had been raised about Mr. Kushner — including by the C.I.A. — and how Mr. McGahn had recommended that he not be given a top-secret clearance.

The disclosure of the memos contradicts statements made by the president, who told The New York Times in January in an Oval Office interview that he had no role in his son-in-law receiving his clearance.
Wait, you mean Trump violated all protocols and lied about it? Shocking. So shocking. It's almost like it's a day ending in Y or something. I see a Congressional subpoena coming very soon.