The White House is setting up a legal fight over documents related to Jared Kushner getting a security clearance despite FBI and CIA objections by refusing to voluntarily turn over any information. The House Democrats will almost certainly now subpoena those documents and, if they refuse again, it will end up in court.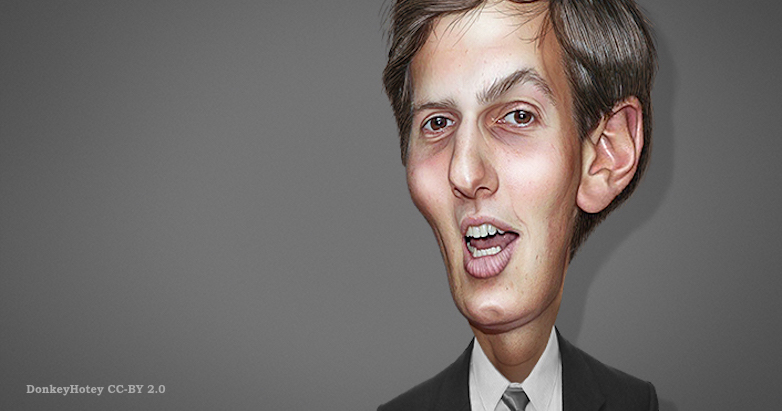 In a letter to House Oversight and Reform Chairman Elijah E. Cummings (D-Md.), White House Counsel Pat A. Cipollone said the committee request for the information was "without legal support, clearly premature, and suggests a breach of the constitutionally required accommodation process."

Rather, Cipollone said his staff would brief the panel and allow them to view documents related to their investigation. That offer has not been sufficient for committee Democrats in the past.
The White House has rebuffed House Democrats' request for documents pertaining to the security clearance process, a move that drastically increases the chances of a subpoena from the House.
They should also subpoena former Chief of Staff John Kelly and former White House Counsel Don McGahn, both of whom reportedly wrote memos documenting that Trump ordered them to give Kushner a top secret clearance after both had advised against it. If they can get the two of them under oath saying that, it would be a big deal and would undermine the White House's case for not turning over the documents.