Former Fox News executive Bill Shine resigned his position as White House Communications Director last week to "spend more time with his family," but the truth is he was forced out by Trump. Politico reports on the utterly ridiculous reason why Trump became disenchanted with him.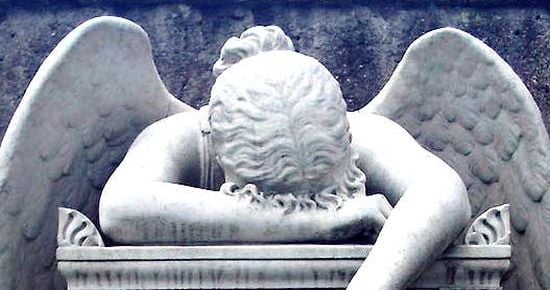 The White House issued a glowing statement in the president's name. "Bill Shine has done an outstanding job working for me and the Administration. We will miss him in the White House, but look forward to working together on the 2020 Presidential campaign, where he will be totally involved," Trump said in a separate statement, while his press secretary Sarah Sanders called Shine's departure "a big loss for the White House."

But Trump soon wound up grousing in private that Shine — who was absent last week during Trump's nuclear summit in Vietnam — hadn't managed to improve Trump's image or his fraught relationship with the White House press corps.
Gee, he couldn't make the press like Trump? What a shocker. Maybe it has something to do with Trump continually demonizing the media as the "enemy of the people," a phrase he borrowed from Josef Stalin. Maybe it has something to do with demanding new laws that would allow him to sue reporters who write negative stories about him. Maybe it has something to do with the fact that he has directly encouraged his followers to attack them at his rallies and that many of them have taken that to the extreme of threatening to kill journalists who have written things about their hero they don't like. Maybe it has something to do with the fact that he lies to them constantly, then attacks them for pointing out the lies.
Gosh, Bill Shine couldn't make all that go away and make journalists think Trump is a swell guy? Who would ever have guessed? This is classic Trump. He takes a dump on the living room rug then demands that others clean it up because, after all, he is perfect and blameless so anything bad must be someone else's fault.