Trump is desperately searching for money in the federal budget he can siphon off as part of his national emergency declaration to pay for building the useless wall at the Southern border. He has reportedly told members of Congress that he may take a billion or so out of military pay and pensions.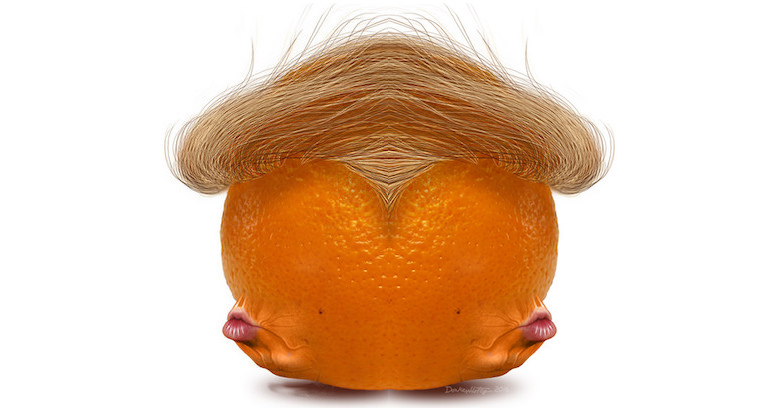 Remember way back in February when President Trump declared a national emergency in order to fund the construction of a wall along the southern border? That's still a thing, and with the senate getting ready to vote on a resolution to "terminate" the action, the White House is scrambling to find government programs from it they can siphon wall funding without causing too much of a stir. The latest target is … salaries and pensions for service members. "It's coming out of military pay and pensions," Sen. Dick Durbin (D-IL) told the Associated Press. "$1 billion. That's the plan."

The administration's rationale is supposedly that recruitment is down and an early-retirement program is being underused. "Imagine the Democrats making that proposal — that for whatever our project is, we're going to cut military pay and pensions," added Durbin, the top Democrat on the appropriations panel for the Pentagon. He isn't the only Senate Democrat in disbelief. "President @realDonaldTrump is planning to steal from military pay and pensions to pay for his wall?" tweeted Majority Leader Chuck Schumer (D-NY). "Military members and families should not have to suffer because he failed to achieve this with Congress. Congress must vote to stop this now." Sen. Brian Schatz (D-HI) — who sits on an appropriations subcommittee for military construction, which the administration has also been trying tap for wall funding — implored his followers to call their senator to "tell them not to raid pay, pensions, and military construction projects for the Wall."
If a Democrat did this, it would be proof that he hated the troops and hated America and was a Kenyan commie pinko Muslim terrorist. But it's Trump, so hardly a peep from the people who would be losing their minds if a Democrat did it. Tribalism is all; consistency is nothing.