Now that Trump has dishonestly declare total and complete vindication from the Mueller investigation, he's trying to change the subject. He's going back to an issue they tried mightily to get passed — repealing Obamacare — which has zero chance of passing. And he continues to claim that repealing the ACA will magically make the health care system better.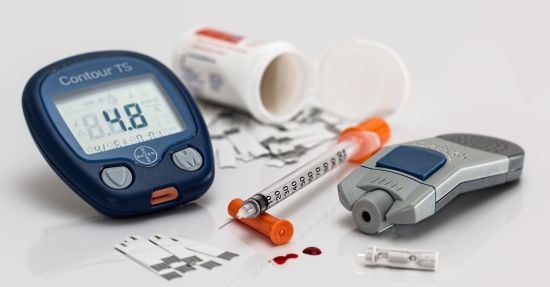 Before leaving, Trump hinted that Republicans would make another attempt to repeal President Barack Obama's health care reform law.
"Let me tell you exactly what my message is," Trump stated. "The Republican Party will soon be known as the party of health care. You watch."
He said the same thing on Twitter:
The Republican Party will become "The Party of Healthcare!"

— Donald J. Trump (@realDonaldTrump) March 26, 2019
First of all, they couldn't get this done when they had control of both houses of Congress. The Democratic House isn't going to vote for repeal in a million years. Second, he's been making this claim from the very start, that repealing Obamacare would lead to much more affordable and "beautiful" (his favorite generic superlative) health care. How, exactly? There is no Republican plan to replace it and there never has been, which means that upon repealing it the rule on preexisting conditions will be eliminated and millions of people — me included — will be unable to get insurance at all. Only in Trumpworld would this be "beautiful" health care. People will die. I will die. Not that Trump gives a damn, of course.