With the Mueller investigation over, Trump shocked his own cabinet and Congressional Republicans by suddenly deciding to make repealing Obamacare a big issue going into the 2020 election. Politically, this is a very big mistake that hands the Democrats a winning issue at exactly the wrong time.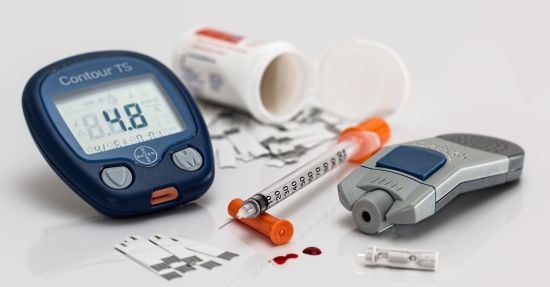 A surprise move by the Trump administration aimed at striking down the Affordable Care Act thrust the partisan battle over health care into the middle of the 2020 campaign on Tuesday, handing Democrats a potential political gift on an issue that damaged Republicans badly in last year's midterm elections.

In a new court filing, the Justice Department argued that the ACA, also known as Obamacare, should be thrown out in its entirety, including provisions protecting millions of Americans with preexisting health conditions and allowing young adults to stay on their parents' health-care plans.

President Trump praised the move during a lunch with Senate Republicans, and suggested the GOP should embrace a new congressional battle over health-care policy ahead of the 2020 elections.
He apparently slept through the 2018 midterm elections, which saw health care rated as the single most important issue with voters, a strong majority of whom do not want to see Obamacare repealed. The rule on coverage for those with preexisting conditions, in particular, is wildly popular, and Republicans don't even have a hint of a plan to replace Obamacare with anything. There is not a single bill in either the House or Senate that lays out a Republican plan for health care to replace it, which means all the most popular provisions would just be gone.
Trump has always been a terrible political strategist because he doesn't think strategically at all. He lurches back and forth on whim and gut instinct and refuses to listen to his advisers who know much better. The Democrats should be thankful for that.