Trump held one of his Nuremberg-style rallies here in Grand Rapids the other day and, predictably, his speech was one lie after another. Politifact debunks some of the big lies and one of them caught my eye. He came to the state surrounded by the Great Lakes and lied about his support for protecting those lakes.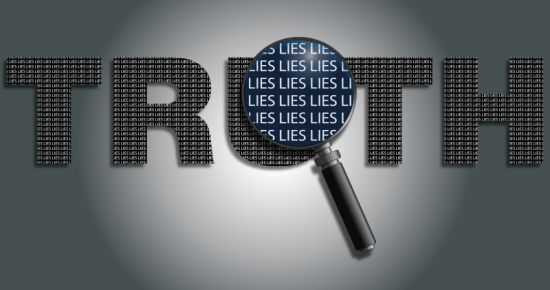 "We have some breaking news. … I support the Great Lakes. Always have. They're beautiful, they're big, very deep. Record deepness, right? … And I'm going to get, in honor of my friends, full funding of $300 million for the Great Lakes Restoration Initiative, which you have been trying to get for over 30 years."

Trump framed this apparent reversal of his own budget policy as big news. It isn't clear if that has really happened. Regardless, there is nothing accurate about the funding history he laid out.

Trump's spoke as though people had been waiting 30 years for this money. The Great Lakes Restoration Initiative has been getting over $300 million a year since 2010. Adding the term "full funding" doesn't change things a bit. Full funding refers to the total amount Congress authorizes, which is often less than what is appropriated.

But the program has hit its full funding target every year.

As for his promise to fund the program, Trump's FY 2020 budget slashes funding to $30 million — a 90 percent cut.

"It was because of constraints in our budget that it was not fully funded at the authorized amount," U.S. Environmental Protection Agency spokesman John Konkus told us. "I would kindly point you to the President's statement last night, that he would support full funding for Great Lakes Restoration Initiative at $300 million."
It takes some serious chutzpah to claim to support the Great Lakes Restoration Initiative while proposing to cut its funding by 90%, especially in Michigan, for crying out loud.