A White House whistleblower has revealed the number of times Trump overruled non-partisan intelligence officials who initially denied security clearances to his favored staffers. That number is 25, including, of course, Jared Kushner. This is an absolutely crucial issue that is getting far too little attention.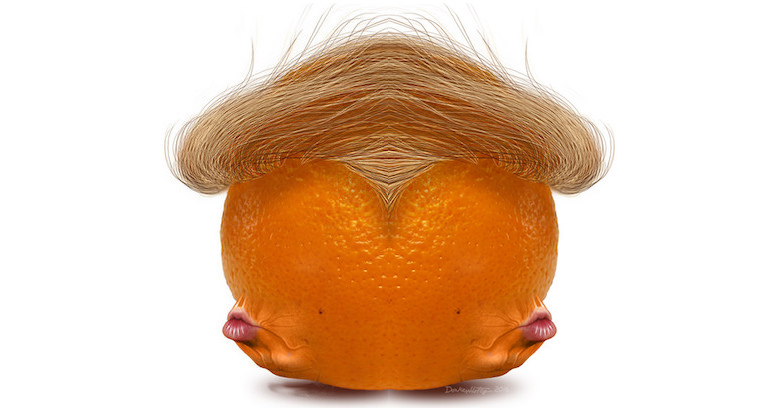 The whistle-blower, Tricia Newbold, a manager in the White House's Personnel Security Office, told the House Oversight and Reform Committee in a private interview last month that the 25 individuals included two current senior White House officials, in addition to contractors and other employees working for the office of the president, the staff said in a memo it released publicly.

The memo does not identify any of 25 individuals referenced by Ms. Newbold. The New York Times reported in February that President Trump had personally ordered his chief of staff, John F. Kelly, to grant a clearance last year to Jared Kushner, his son-in-law and senior adviser. Mr. Kelly had recorded Mr. Trump's direction to him in a memo, according to several people familiar with its contents. Mr. Trump had denied playing a role in an interview with The Times in the Oval Office a month earlier. Mr. Kelly left the White House at the end of last year.

Ms. Newbold told the committee's staff members that the clearance applications had been denied for a variety of reasons, including "foreign influence, conflicts of interest, concerning personal conduct, financial problems, drug use, and criminal conduct," the memo said. The denials by the career employees were overturned, she said, by more-senior officials who did not follow the procedures designed to mitigate security risks.
In Kushner's case, it was almost certainly denied because of his extensive business interests, which make him prone to corrupt behavior that benefits him privately rather than working on behalf of the country. We have such protocols to avoid foreign influence on our government officials and it's very important, especially as we've seen Trump use his office repeatedly to benefit his own financial interests rather than the country.
Every administration grants a small number of such waivers, but almost always for minor things like college drug use. If someone is open about it and admit to it to those who make such decisions, that means they aren't vulnerable to blackmail. And there's nothing about drug use early in life that makes one unqualified to do their jobs. But Trump is reversing decisions over clearances based on much more serious and substantial issues. This is an issue that should matter very much to voters in 2020.