The full Mueller report ran to more than 400 pages long, not including supporting material. Attorney General Bob Barr release a four-page summary of that much longer document. Now some of Mueller's assistant prosecutors are telling associates that Barr deliberately left out much more damaging information on Trump that is in the report but not mentioned in his summary.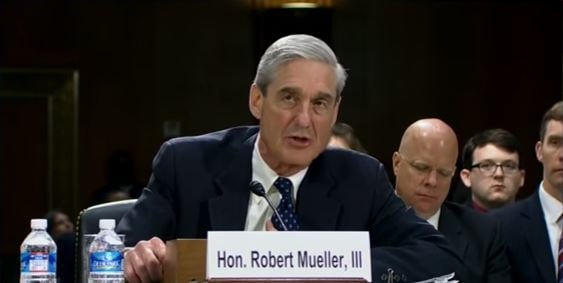 Some of Robert S. Mueller III's investigators have told associates that Attorney General William P. Barr failed to adequately portray the findings of their inquiry and that they were more troubling for President Trump than Mr. Barr indicated, according to government officials and others familiar with their simmering frustrations.

At stake in the dispute — the first evidence of tension between Mr. Barr and the special counsel's office — is who shapes the public's initial understanding of one of the most consequential government investigations in American history. Some members of Mr. Mueller's team are concerned that, because Mr. Barr created the first narrative of the special counsel's findings, Americans' views will have hardened before the investigation's conclusions become public.
This is why the full report must be released as quickly as possible, once legitimate redactions are made. But those redactions should be done by non-partisan career professionals, not by political appointees. The public must have access to it so they can for themselves what was found rather than having it filtered through the mind of a man who dismissed the entire investigation as a witch hunt as a sort-of audition for the job.