The House completed what the Senate started and passed a bill withdrawing American support and funding for Saudi Arabia's war in Yemen, which the UN calls the worst humanitarian crisis in the world today. Unfortunately, they did not do it with a veto-proof margin and Trump is likely to veto it.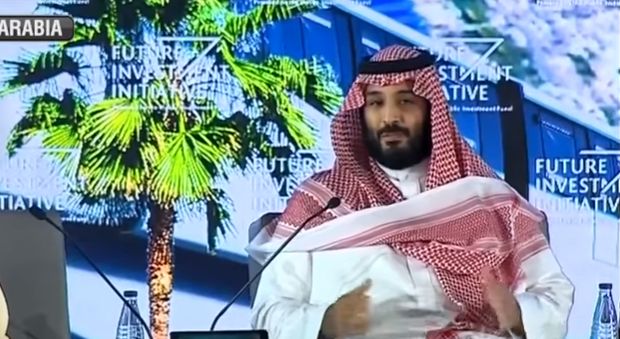 US lawmakers voted Thursday to end military support for the bloody Saudi-led war in Yemen, dealing a harsh bipartisan rebuke to Donald Trump and taking the historic step of curtailing a president's war-making powers.

The House of Representatives voted 247 to 175, with one congressman voting present, to approve a resolution that directs the president "to remove United States Armed Forces from hostilities in or affecting the Republic of Yemen" within 30 days.

The text cleared the Senate last month and now heads to Trump, who is expected to veto the legislation.

The White House has called the measure "flawed" and warned it would harm bilateral relations in the region, including with Saudi Arabia.
Solely with Saudi Arabia, that should say. The only relationships in the region Trump cares about are Israel and Saudi Arabia, who have formed a bizarre sort of relationship that no one quite understands.