Wingnut Cory Daniel has a bizarre take on the New Zealand mosque attack that killed 50 Muslims. He says it was carried out not by a white supremacist but by the Illuminati. And the purpose was to make people react against Trump's push for a renewed nationalism and undermine white men in general.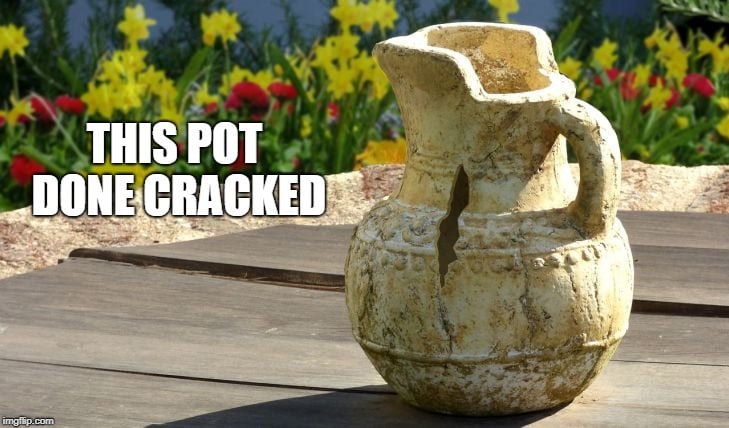 Daniel, who has previous claimed that Zionists use pedophilia to blackmail members of Congress and that the Super Bowl halftime show was an occult ritual, declared that the massacre in New Zealand was part of an Illuminati plot to "take white people down."

"I can say that without any fear of sounding like a racist, because I'm not a racist," Daniel said. "They have worked us into a position where people are scared to death to say, 'Yeah, white people are OK. Yeah, white people created the paradigm we're all living in that has brought more comfort and safety and medicine and benefit to the species than any other race has in the world—and white people did it. Yes, we did it. White people formed the institutions that created the greatest country on earth, the United States of America.'"

"If it wasn't for white people, we wouldn't be in the position we are today in this world," he added. "I have no problem saying it because it's the absolute historical fact. They are trying to take white people down … This whole shooting was about nothing more than thwarting that energy that Trump and Trump supporters have been creating."
I can only guess that he suffered a very serious concussion recently. Or he's just a moron.