Burning historically black churches is an age-worn tactic of white supremacists, most famously the bombing of the Sixteenth Street Baptist Church in Birmingham, Alabama in 1963. Recently three black churches were burned in Louisiana in the span of 10 days and now the son of a sheriff's deputy has been arrested for the crime.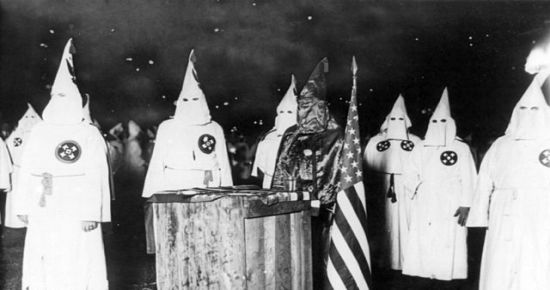 The 21-year-old son of a sheriff's deputy is accused of burning down three historically black churches in Louisiana.

Holden Matthews faces charges of three counts of simple arson on religious buildings. If convicted he could be sentenced to up to 15 years in prison per charge, State Fire Marshal Butch Browning said at a news conference…

An investigator said in an affidavit filed in the case that a charred gas can was found near the origin of one of the fires and that the same type of gas can, as well as automotive shop towels and a lighter, was bought at a Walmart late on March 25 less than three hours before the first church fire was reported.

In addition, Matthews was driving a pickup truck and surveillance video one of the fires showed a truck of that type; and cell phone tower data showed GPS coordinates put a device with a cell phone number known to belong to Matthews in the surrounding area of all three fires, according to the affidavit.
I sure am glad that white supremacy doesn't exist, aren't you Tucker Carlson? And so glad that Trump is locking up the kind of immigrant children who cross the border intent on carrying out these kinds of attacks.