On his Fox Business show this week, Lou Dobbs put up a graphic showing the results of a new poll from Georgetown that allegedly showed that Trump had a 55% approval rating. The problem? This was actually his disapproval rating. The actual approval was 40%. Trump quickly retweeted it: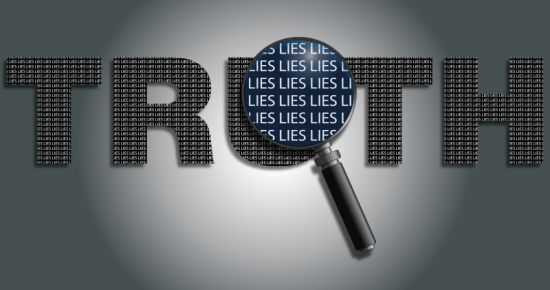 Great news! #MAGA pic.twitter.com/haZ1HbVpNu

— Donald J. Trump (@realDonaldTrump) April 11, 2019
No, not great news. Fake news. The director of the group at Georgetown who did the poll jumped in to correct it:
I'm the Director of @GUPolitics & this graphic is incorrect.

The Battleground Poll shows 58% approval on the economy.

But it shows only 43% overall approval, & 52% disapproval.

The 55% number is the President's unfavorable rating. (Only 40% favorable.)https://t.co/a00b6ljiJl https://t.co/nntXuHaUKj

— Mo Elleithee (@MoElleithee) April 11, 2019
Fox Business put out a statement admitting it was incorrect, but of course Trump left the tweet up. And you can bet he'll be citing that figure many times going forward.