After the arrest of Julian Assange on Thursday morning, Trump was asked his thoughts on it. His thought, predictably, was a lie. He said he didn't know anything about Wikileaks. As if we all didn't hear him talk incessantly about Wikileaks during the 2016 campaign after they released the DNC emails.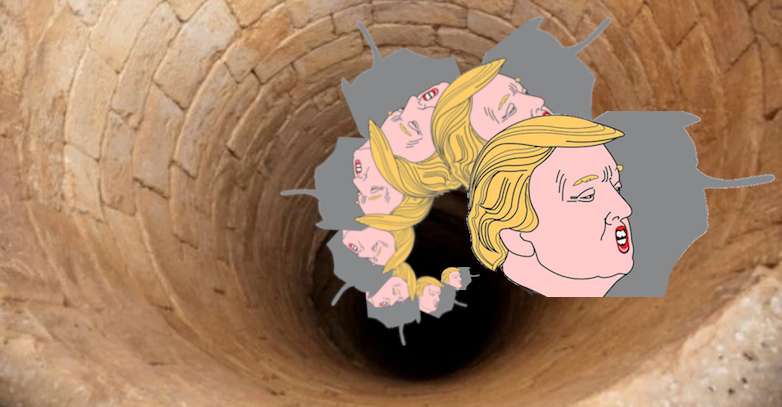 President Trump on Thursday sought to distance himself from WikiLeaks after founder Julian Assange's arrest in London, even though he praised the group during the 2016 presidential campaign.

"I know nothing about WikiLeaks. It's not my thing," Trump told reporters in the Oval Office when asked if he still loves the organization.
NBC put together a video of Trump referencing Wikileaks 141 times in just one month of the campaign, saying things like, "I love WikiLeaks" and "Boy, I love reading those WikiLeaks." But now, nope, never heard of 'em. New phone, who dis? Charitably, he had to say this. He hadn't told a lie in nearly an hour and could have gone into shock.