Asked about Trump's lie that he knows nothing about Wikileaks, Vice President Mike Pence gave a shamelessly dishonest answer. He said that when Trump said he loved Wikileaks, that wasn't an endorsement of the site. That is both laughably stupid and completely irrelevant. Trump said he didn't know anything about the site, after citing is and lavishing praise on it more than 100 times during the 2016 campaign.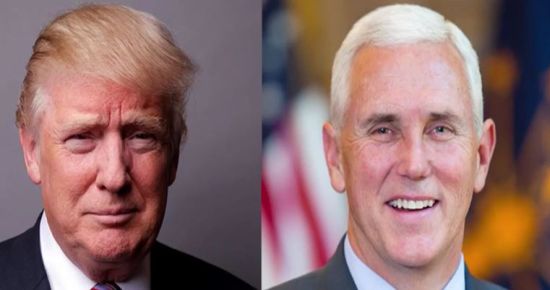 Mike Pence claims to my colleague @DanaBashCNN in an interview that Trump's touting of Wikileaks in 2016 – "I love Wikileaks" – was not an endorsement of the organization. pic.twitter.com/aOvIKh5Waa

— andrew kaczynski (@KFILE) April 12, 2019
If "I love Wikileaks" is not an endorsement of Wikileaks, then words simply have no meaning to Trump and his sycophants. Frankly, we've known that for a long time, but rarely is it made so obvious. I wonder if, when he's being totally honest with himself, he thinks that shoveling crap for Trump is worth it. He is to Trump what the guy who walks behind horses and cleans up after them is.