The Hill reports on a new fundraising message sent out by the 2020 Trump campaign that absolutely lies about what Attorney General William Barr said in his testimony about "spying" on the 2016 Trump campaign. The message says he concluded that there was "unlawful spying." In fact, he very explicitly said that he was not saying that.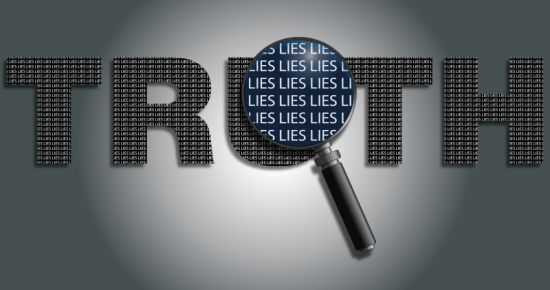 The Trump campaign on Friday sent a fundraising email and several text messages to supporters misquoting Attorney General William Barr, claiming that he had confirmed the existence of "unlawful" spying on President Trump's campaign during the 2016 election.

In the email sent Friday afternoon, the Trump campaign claimed falsely that "Attorney General William Barr said what the president has thought all along: He believes "unlawful spying did occur" against Donald J. Trump's presidential campaign."
Now here's what he actually said:
"I think spying did occur," Barr said this week during a Senate Appropriations subcommittee hearing. "But the question is whether it was adequately predicated and I'm not suggesting it wasn't adequately predicated, but I need to explore that."

"I am not saying that improper surveillance occurred. I'm saying that I am concerned about it and looking into it. That's all," he added.
The media needs to stop using euphemisms. The email didn't "misquote" Barr, it flat out lies about what he said. Say so. Put it in bold. Anything else helps normalize this unprecedented level of lying from Trump.