Donald Trump really wants to release his taxes, ya'll. Just ask him, he's said so. But it's those damn audits keeping him from doing it or he'll pony 'em right up (never mind returns from past years that would no longer be under audit). To prove that, he's threatening to sue his own accounting company if they release his returns in response to a Congressional subpoena.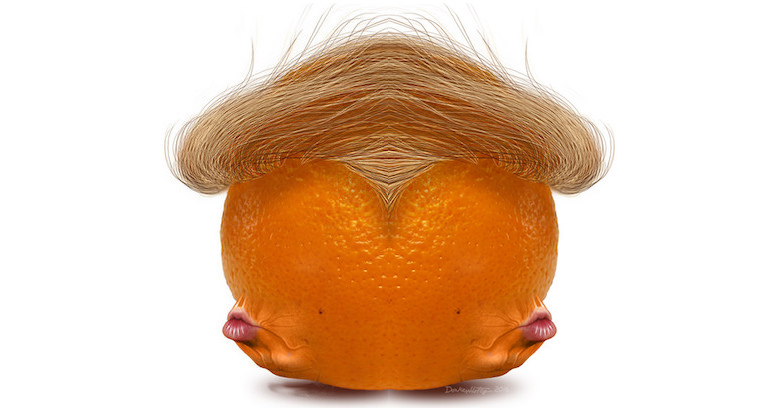 President Donald Trump's attorneys are warning of potential legal action if an accounting firm turns over a decade of the president's financial records to the House Oversight and Reform Committee.

Trump attorneys William S. Consovoy and Stefan Passantino are urging Mazars USA not to comply with a subpoena that Oversight Chairman Elijah Cummings (D-Md.) issued on Monday for Trump's financial documents, calling it a politically motivated scheme to take down the president.
Well that could only mean that there must be material in those returns that is so bad it could bring down the president. Sounds like a strong argument for why they must be released to the public, right? They're admitting that the tax returns contain evidence of criminal activities so severe that they can bring an antire presidency down. Is that you final answer, guys?