Trump isn't just saying no to one or two requests for documents on one or two issues, he is now denying virtually every request for documents coming from Congressional committees. This sets up those committees having to issue subpoenas, which they'll refuse to comply with, and ultimately a bunch of court battles over each and every instance.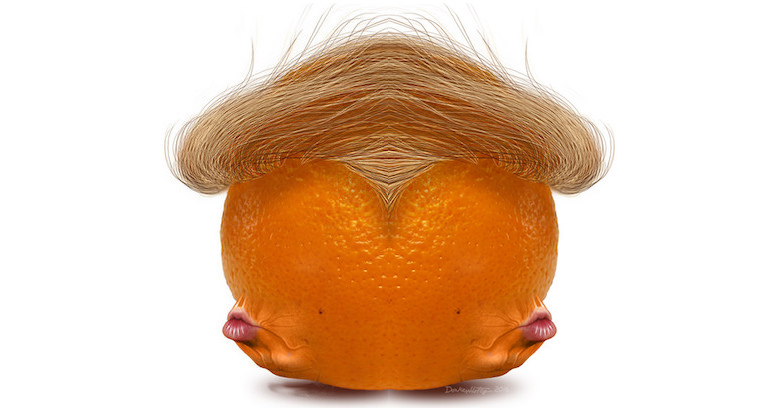 The building battle will shape how much material House Democrats will be able to obtain about Trump's policies and personal finances through multiple investigations launched by various congressional committees.

White House officials are already digging in their heels on a slew of requests related to Trump's actions as president. The administration does not plan to turn over information being sought about how particular individuals received their security clearances, Trump's meetings with foreign leaders and other topics that they plan to argue are subject to executive privilege, according to several aides familiar with internal discussions.

White House Counsel Pat Cipollone and the president's legal team are preparing for an extensive legal battle, if necessary, over subpoenas from Congress, aides said.
They're even telling others not to comply, private companies that can't possibly be covered by executive privilege. And an extensive legal battle is inevitable, many of them in fact. The goal is to run out the clock, delay having to turn anything over until after the 2020 election so it can't be used against him. And it just might work.