Jared Kushner is seeking to minimize the importance of Russian interference in our elections. First, he dismisses those efforts as "a couple of Facebook ads." Then he makes the ludicrous and self-serving argument that the investigation into the extent of that interference was more damaging to the country than the interference itself did.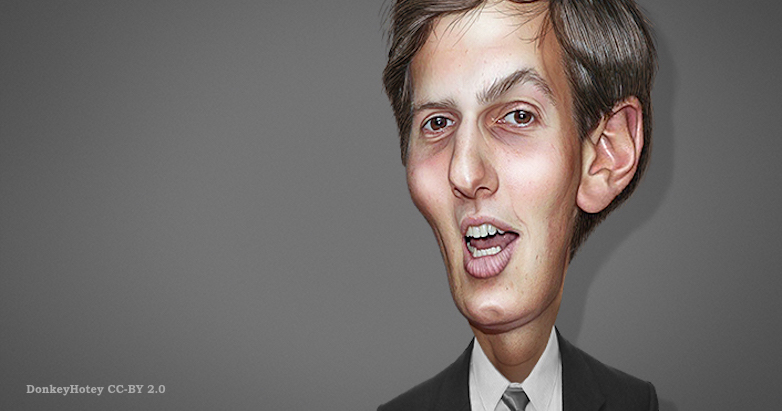 "If you look at the magnitude of what they did and what they accomplished, I think the ensuing investigations have been way more harmful to our country," he added.
And you look at what Russia did, you know, buying some Facebook ads to try to sow dissent and do it, and it's a terrible thing," he continued. "But I think the investigations and all the speculation that's happened for the last two years has had a much harsher impact on our democracy than a couple of Facebook ads."
Well that's not a totally convenient excuse that lets him off the hook or anything.