Trump is continuing to try to stifle any and all investigations into him or his businesses. He, his three adult children and the Trump Organization are suing Deutsche Bank and Capital One, two companies that have lent him money for projects in the past. He just cannot accept any legal or political oversight of his actions, which suggests those investigations are on the right track and getting close.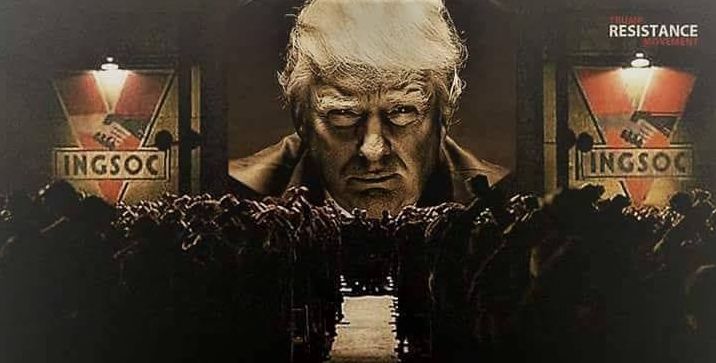 In the suit, filed in federal court in Manhattan, the president and his family members argue that the Democratic House committee leaders who issued the subpoenas engaged in a broad overreach.

"This case involves congressional subpoenas that have no legitimate or lawful purpose," the suit alleges. "The subpoenas were issued to harass President Donald J. Trump, to rummage through every aspect of his personal finances, his businesses and the private information of the president and his family, and to ferret about for any material that might be used to cause him political damage. No grounds exist to establish any purpose other than a political one."

The House's Intelligence and Financial Services Committees issued subpoenas to Deutsche Bank, a longtime lender to Mr. Trump's real estate company, and other financial institutions two weeks ago, seeking a long list of documents and other materials related to Deutsche Bank's history of lending and providing accounts to Mr. Trump and his family. People with knowledge of the investigation said it related to possible money laundering by people in Russia and Eastern Europe.
He thinks he's above the law. It's really that simple. And he'll do anything he feels he needs to do to protect himself, knowing that no matter what comes out, his base will never abandon him.