Ollie North is out as president of the NRA and Carolyn Meadows is in. Who is Meadows? In addition to other things, she is the chair of the Stone Mountain Memorial Association, which contains the largest confederate monument in the country. And her organization fought to prevent a monument to Martin Luther King atop that mountain.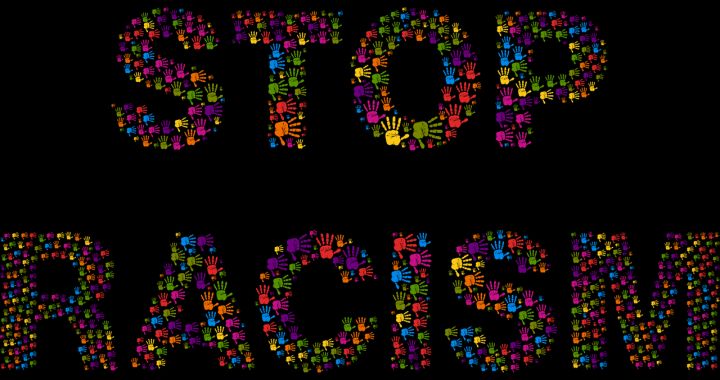 Newly elected National Rifle Association President Carolyn Meadows led an organization that blocked a proposal to construct a bell tower honoring Dr. Martin Luther King Jr. on Stone Mountain, GA. The organization viewed the proposed tower as antithetical to a monument honoring the Confederacy located at the same site…

In 2015, the CEO of SMMA proposed constructing a tower with a replica of the Liberty Bell on top of Stone Mountain to honor King. In his 1963 "I Have a Dream" speech, King said, "Let freedom ring from Stone Mountain of Georgia."

Press reports from 2015 indicated that the proposal would go forward, but the bell tower has not been built. As The Atlanta Journal-Constitution reported in January, "the park's all-white governing board decided" that "such a monument would clash with the legislated purpose of the state-owned park as a memorial to the Confederacy." Meadows is a member of that governing board, having served continuously since at least 2011 via appointments by former Republican Gov. Nathan Deal. According to SMMA meeting minutes, Meadows has served as the group's chairman dating back to at least 2013.
Nice. This might explain why the NRA rarely says anything about the gun rights of black people, like the guy in Minnesota who had a legal carry permit and told the police about it when he was pulled over and they shot him multiple times. Dead silence from the NRA. And why the NRA's position on gun control was so different in the 60s when the Black Panthers held protests where they carried guns. The NRA joined Ronald Reagan, then governor of California, in supporting the strictest gun control laws in the country.