It's been a while since I've gotten an email from a completely irrational person who is angry at me, but I got one on Sunday from a woman named Carol Bellis who is apparently quite upset with an old post I wrote making fun of people who claim to be "soul coaches" or "past life coaches." I'll reproduce it below.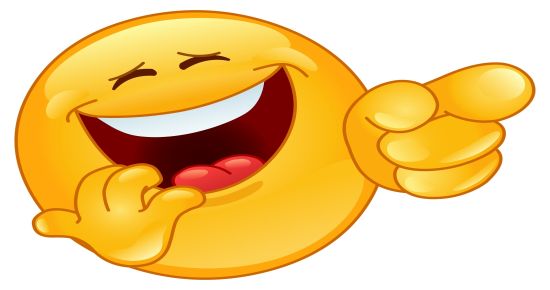 Hello,
I just came across one of your scam articles about a certified soul coach and past life coach.

I am also certified with the same training by a gifted teacher, author and mentor.

It's NOT a scam……I am fed up with people like you who think they know it all, but know nothing about the background of who they condemn.

Signed,
Certified soul coach and past life coach
It's so important if you're going to be a "soul coach" that you be certified. Carol has a website where she calls herself a "master astrologer, tarot reader and soul coach." So we're not dealing with some run-of-the-mill astrologer here, she's a master astrology. I bet she even drives a Dodge Stratus. She offers "intuitive, soul-centered services which help my clients open the doors to within, and become receptive to their soul's inner truth." She also offers reiki. That does it, I'm convinced. I'm calling Gwyneth Paltrow right now.