House Democrats are following through on their threats to get tough with Trump and his new Attorney General, William Barr. Within hours of his failing to meet a deadline they set for him to give them the full Mueller report rather than the redacted version, they filed contempt of Congress charges and the House Judiciary Committee will vote on the matter on Wednesday.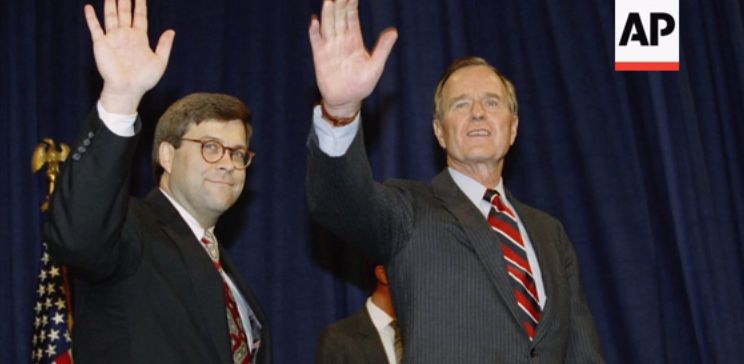 Democrats on the House Judiciary Committee said they will vote Wednesday on whether to hold Attorney General William P. Barr in contempt of Congress after Barr missed a deadline to produce a complete version of special counsel Robert S. Mueller III's report.

The panel had set a deadline of 9 a.m. Monday for Barr to provide the unredacted version of Mueller's report on Russian interference in the 2016 election. The committee has argued lawmakers need access to the full report to protect the rule of law, ensure Trump has not abused his power and even to consider whether to move to impeach him.

"Although the Committee has attempted to engage in accommodations with Attorney General Barr for several months, it can no longer afford to delay, and must resort to contempt proceedings," reads the text of a contempt report released by Judiciary Committee Chairman Rep. Jerrold Nadler (D-N.Y.). "The Committee urgently requires access to the full, unredacted Mueller Report and to the investigatory and evidentiary materials cited in the Report."
This will launch a big legal battle that, frankly, I'm not sure the Democrats will win. The courts are fairly likely to accept the Trump administration's arguments on the necessity of making redactions for national security readings and for not releasing grand jury testimony. The Dems will have a much stronger case for contempt charges over Barr's refusal to comply with a subpoena and testify before the committee. I think they should have started with that one.