The mayor of a small Georgia town refused to hire a black applicant who was well-qualified for the job because she didn't think the nearly all-white town was ready for a black city employee. And a member of the city council is supporting her because their Christian faith forbids interracial marriage.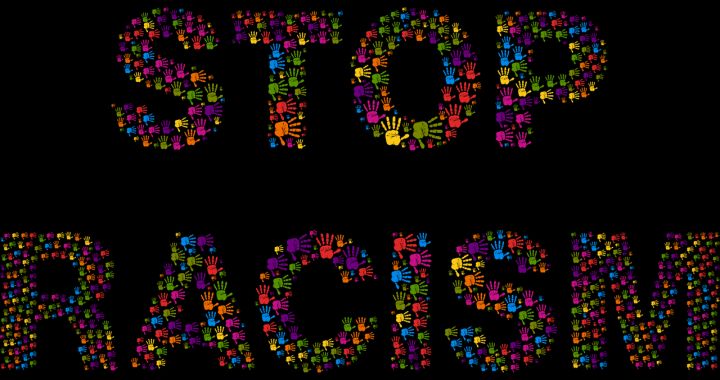 According to documents obtained by The Atlanta Journal-Constitution and interviews with city officials, Mayor Theresa Kenerly told a member of the City Council she pulled the resume of Keith Henry from a packet of four finalists "because he is black, and the city isn't ready for this."…

The mayor reportedly made her comments to a member of the council in an overheard whisper during a closed-door session of the council March 4. Councilwoman Hope Weeks said she repeated them to her in the parking lot after the meeting, according to a document released by the city in response to an open records request from the AJC.

"She proceeded to tell me that the candidate was real good, but he was black and we don't have a big black population and she just didn't think Hoschton was ready for that," Weeks wrote in an account dated March 4…

While (Councilman) Cleveland said it was not an issue in his decision on whom to hire, he did share his beliefs about race."I'm a Christian and my Christian beliefs are you don't do interracial marriage. That's the way I was brought up and that's the way I believe," he said. "I have black friends, I hired black people. But when it comes to all this stuff you see on TV, when you see blacks and whites together, it makes my blood boil because that's just not the way a Christian is supposed to live."
Jesus Christ, we've died and gone to 1856. Every one of these people should be run out of town on a rail, for crying out loud.