David Bossie was the founder of the infamous group Citizens United and a deputy campaign manager for Trump in 2016, but now he's in Trump's doghouse after creating a group that uses Trump's name to raise funds for candidates — but without giving almost any of the millions he's raised to candidates.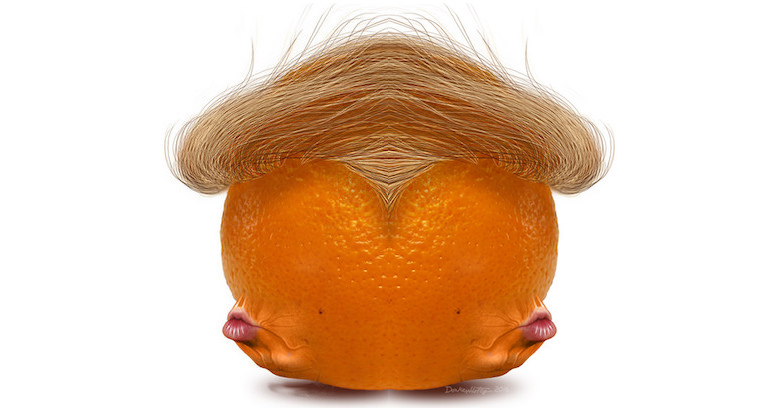 The Trump campaign is distancing itself from one of its highest-profile supporters, David Bossie, two days after the president's longtime friend was accused of using his political group to scam elderly Republican voters for his own financial gain.

"President Trump's campaign condemns any organization that deceptively uses the President's name, likeness, trademarks, or branding and confuses voters," the campaign said in a statement on Tuesday.

"We encourage the appropriate authorities to investigate all alleged scam groups for potential illegal activities," it added.

The statement did not mention Bossie by name but appeared to be a clear rebuke of his group, the Presidential Coalition, which added $18.5 million to its coffers from 2017 to 2018 after promising donors it was "dedicated to identifying and supporting conservative candidates running for office at the state and local levels of government." Fundraising materials produced by the group often featured images of the White House and of Bossie and Trump together.

According to Internal Revenue Service filings first reported by Axios on Sunday, only $425,442 of the $15.4 million that Bossie's group spent over the past two years went toward boosting conservative political candidates by contributing to their own committees or running supportive advertisements. The remaining money was spent on outside consultants with close ties to Bossie and on books he authored with Corey Lewandowski, the former manager of Trump's 2016 campaign. The two men have remained close to Trump since his victory, and have penned two books together about his campaign and presidency.
Why is Trump upset? Because he's a con artist. Only he gets to use his name to run scams, like Trump "University."Others who profit from it are horning in on his territory.