An assistant principal in Denton, Texas, is out of his job after being recorded telling students to shut off that "n—– music." This seems to be happening more and more frequently in the wake of Trump's own racist views.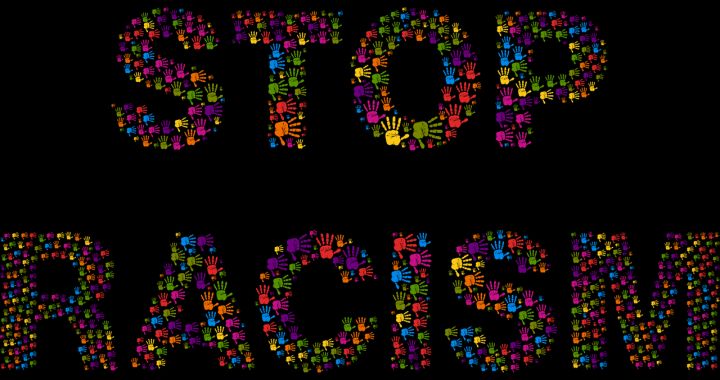 "I just want to know, did you say it Mr. Palmer?" the parent said.

"I'll tell you my exact words," he replied. "'I don't want to hear the word n—– in my office.'"

"You shouldn't be using that word if the music was a problem to you," the parent said to Palmer later in the conversation. "You should have said, 'Hey, turn the music down.'"

Palmer's attorney said it's been taken out of context, adding that Howard regretted his choice of words, but all he was trying to communicate was that he didn't want music using the N-word to be played in his office.
In a video posted to Facebook. the parent recorded his conversation with Palmer, who didn't know he was being recorded.
These are the type of people whose chief ethical concern is that black people can use the n-word and white people can't.