Judge Andrew Napolitano is changing his standard on impeachment, saying that the president should only be impeached if there's a strong bipartisan consensus on the matter. That is quite different than the nearly one dozen times he called for Obama to be impeached.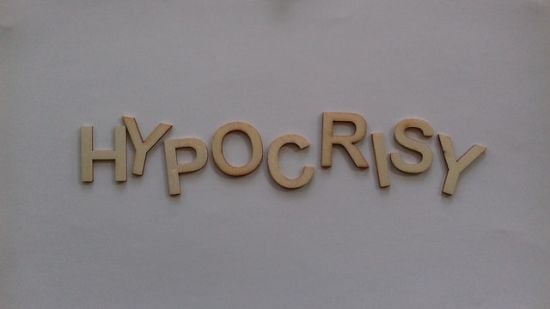 Fox News senior judicial analyst Andrew Napolitano said on Fox & Friends that "it is wrong to impeach the president without a broad national bipartisan consensus behind it," adding, "No such consensus exists now." Napolitano was much more glib with calls to impeach President Barack Obama; during the Obama administration, Napolitano urged Republicans to impeach the president no less than nine times.

Between 2010 and 2015, Napolitano repeatedly urged Congress to impeach Obama for various reasons. In June 2014, Napolitano said he thought the case for impeaching Obama for exchanging an American prisoner of war was "a very, very valid argument." The next month, he urged Republicans to impeach Obama for alleged "executive overreach" — and he doubled down on this two weeks later.

In February 2013, the Fox analyst floated impeachment for the way Obama cut government spending as mandated by sequestration under the 2011 Budget Control Act. That December, Napolitano called for Obama to be impeached for the way his administration was implementing the Affordable Care Act.
The honorable Andrew J. Hypocrite is presiding.