Former Trump fixer Michael Cohen told a House committee that Jay Sekulow told him to lie about the timeline of a Trump Tower Moscow project during questioning before that same committee. This according to newly-released transcripts of that testimony.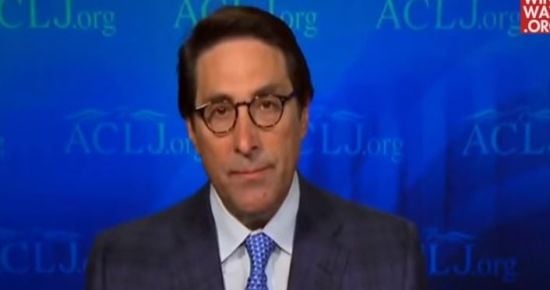 "As Mr. Sekulow had explained, just let's keep it to that date, which is prior to the lowa caucus," the opening contest of the White House race, Cohen told the committee.
In those depositions, Cohen acknowledged that he used January 2016 as the end date for work on the Moscow project when he originally drafted his 2017 statement to Congress. He said Sekulow urged him to stick to that date, even though he believed Sekulow and others knew that the deal was actually discussed far later than that.
Sekulow will deny this, of course, but he's always shown a bit of…moral flexibility.