On Monday, a federal judge ruled that Trump's accounting firm had to comply with a subpoena for financial records. His attorneys immediately filed an appeal to that ruling, and it's rather fascinating who will be set to hear the appeal. Let's just say this name should sound familiar.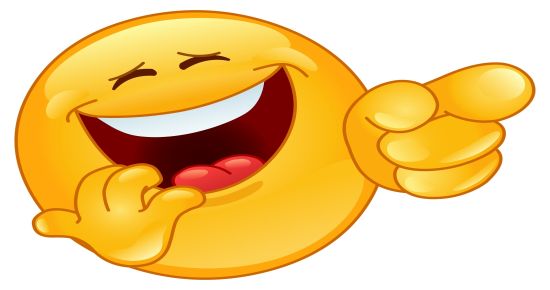 A federal judge in Washington has ruled against President Donald Trump in a financial records dispute with Congress.

Judge Amit Mehta's ruling says Trump cannot block the House subpoena of financial records.
And the appeal
goes to
:
The irony of the situation was highlighted by legal analysts and political commentators on Twitter.

"I wonder who the chief judge is in the circuit where all of the fights between Congress and Trump will play out and whether he cares about partisan norm-busting. Oh that's right…. It's some guy named Merrick Garland," Matthew Miller, a former spokesman at the Department of Justice, tweeted.
Obviously he'll be biased. Only those who rule the way Trump wants them to are objective.