Several district and appeals courts have ruled recently that many state legislatures drew their new congressional maps after 2010 in such a nakedly partisan manner that it rises to the level of a constitutional violation. The U.S. Supreme Court has now put a hold on the injunctions requiring new districts be drawn in time for 2020.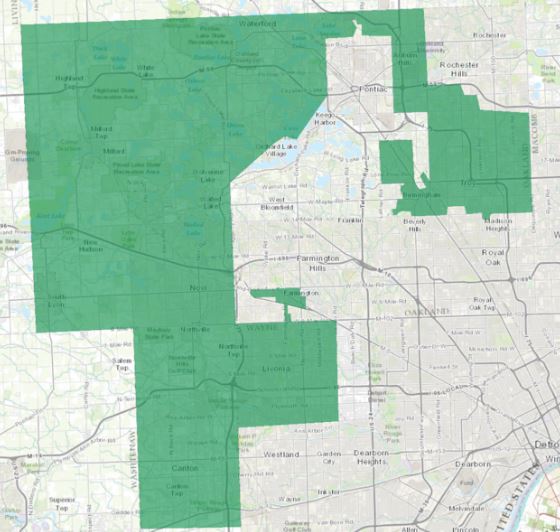 The decision was not surprising, because the justices are currently considering whether judges should even have a role in policing partisan gerrymandering. There were no noted dissents in the orders for either state.

The Supreme Court in March heard arguments in similar cases from North Carolina, where judges found that Republicans had manipulated congressional maps to their advantage, and from Maryland, where Democratic lawmakers redrew a district that resulted in a loss for a longtime Republican congressman.

While the Supreme Court regularly examines redistricting plans for signs of racial gerrymandering, it has never found a state's plan so infected with partisan politics that it violates the rights of voters. The decision in the North Carolina and Maryland cases are expected before the end of June.
The Supreme Court on Friday put on hold lower-court decisions that said Ohio and Michigan had to come up with new electoral maps because of unconstitutional partisan gerrymandering.
Unfortunately, I hold out very little hope that they'll do the right thing in the end.