Stop me if you've heard this one before. Congress develops a tiny portion of a spine and votes down this or that policy, so Trump decides to declare a fake "emergency" so he could do whatever he wanted to in the first place anyway. This time he says it's an "emergency" that we make billions in arms sales to Saudi Arabia and other Middle Eastern countries.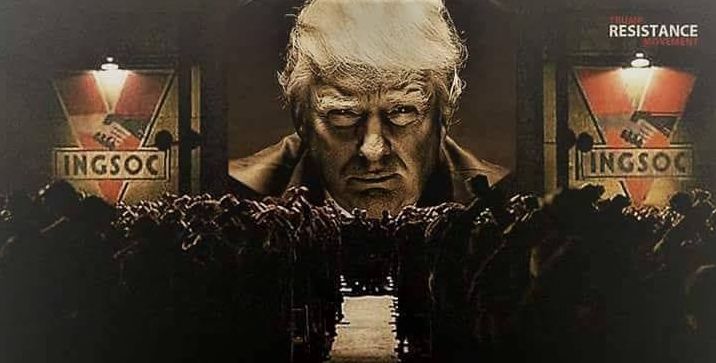 Republicans and Democrats urged the Trump administration this week not to take the rare step of exploiting a legal window to push through deals — worth about $8 billion, according to congressional aides — that lawmakers have blocked from being finalized.

Pompeo's notification letters effectively give the Trump administration a green light to conclude the sale and transfer of bombs, missile systems, semiautomatic rifles, drones and repair and maintenance services to aid the Saudi air fleet, and precision-guided munitions that lawmakers fear Saudi Arabia may use against civilians in Yemen's civil war.
Secretary of State Mike Pompeo notified lawmakers Friday that President Trump is invoking his emergency authority to sidestep Congress and complete 22 arms deals that would benefit Saudi Arabia, the United Arab Emirates and other countries, despite lawmakers' objections to the transactions.
This will end up in court, of course. Trump simply will not accept any limitations on his power, period. One might call him a satrap, but his desire for tyranny goes well beyond the petty.