The mayor of a town in Alabama offers up a master class in advocating violent bigotry and in how to make transparently ridiculous excuses for doing so, beginning with a denial that was a lie. Mark Chambers is the mayor of Carbon Hill, Alabama and he posted this to his Facebook page in an exchange with a friend: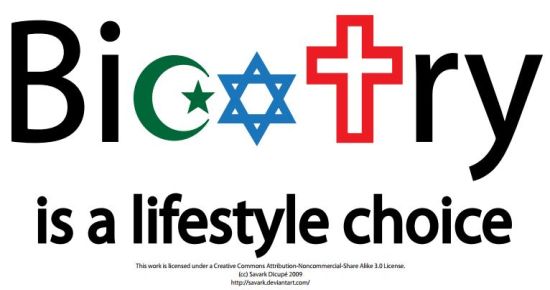 "We live in a society where homosexuals lecture us on morals, transvestites lecture us on human biology, baby killers lecture us on human rights and socialists lecture us on economics."

Chambers faced strong criticism from his constituents for the post and also for a response to his Facebook friend who wrote:

"By giving the minority more rights than the majority. I hate to think of the country my grandkids will live in unless somehow we change and I think that will take a revolution."…

"The only way to change it would be to kill the problem out. I know it's bad to say but without killing them out there's no way to fix it."
When the local news station contacted Chambers for comment, he initially said "I don't think I posted that" and he hung up the phone. Then he called back a few minutes later and admitted he did write it but said it was no big deal because he thought he was saying that in private to a friend rather than in public. And he is outraged that people would criticize him for a private conversation:
During the second conversation, which lasted about six minutes, Chambers acknowledged writing the post, but he said it was being taken out of context. Chambers also claimed he erroneously posted the comment publicly and that it was meant to be a private message between he and a friend.
Well I guess that makes it all better. He was only advocating genocide privately, not publicly, so just back off man.