How do you know just how extreme your anti-environmental positions are? When the entire industry being regulated objects to you rolling back environmental standards that you're trying to reverse. All the automakers are telling Trump to stop trying to roll back the most recent fuel economy standards passed by Obama because it could actually hurt them.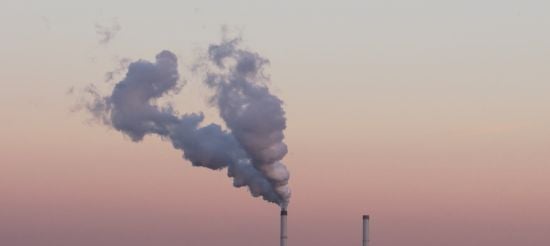 The world's largest automakers warned President Trump on Thursday that one of his most sweeping deregulatory efforts — his plan to weaken tailpipe pollution standards — threatens to cut their profits and produce "untenable" instability in a crucial manufacturing sector.

In a letter signed by 17 companies including Ford, General Motors, Toyota and Volvo, the automakers asked Mr. Trump to go back to the negotiating table on the planned rollback of one of President Barack Obama's signature policies to fight climate change…

Mr. Trump's new rule, which is expected to be made public this summer, would all but eliminate the Obama-era auto pollution regulations, essentially freezing mileage standards at about 37 miles per gallon for cars, down from a target of 54.5 miles per gallon by 2025. The policy makes it a near certainty that California and 13 other states will sue the administration while continuing to enforce their own, stricter rules — in effect, splitting the United States auto market in two.

For automakers, a bifurcated market is their nightmare scenario. In the letter to Mr. Trump, they warned of "an extended period of litigation and instability" should his plans be implemented.
They're right. And it isn't just the disparity between the states that would be bad for them, it's also between countries. The mileage standards enforced in the European Union are stricter than even Obama's new regulations would have been.