Ronna Romney McDaniel, chair of the Republican National Committee, says that D-Day is a day not to honor the sacrifice of those who died to stop Adolf Hitler but to honor Donald Trump. It's one of the most mind-numbing statements I've ever heard from someone in such a high position, ever.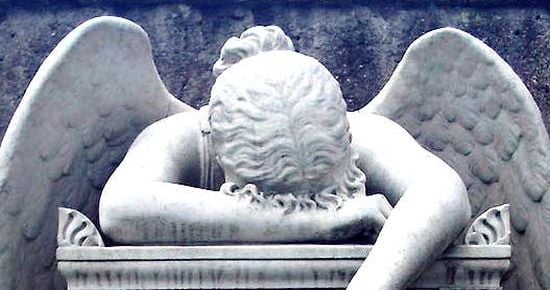 Apparently, the "D" in D-Day stands for "Donald Trump," at least according to Ronna McDaniel, the chairwoman of the Republican National Committee.

The GOP chair appeared on Fox Business on Wednesday to basically moan about the way the media has covered the president's trip to Europe. She then suggested that Trump should be a main focus of the 75th-anniversary commemoration of D-Day.
The exact quote:
We are celebrating the anniversary, 75 years of D-Day. This is the time where we should be celebrating our president, the great achievements of America, and I don't think the American people like the constant negativity."
Yeah, remember when the Republicans stopped on D-Day every year to celebrate Barack Obama because they didn't like the constant negativity? I don't either.