At least nine people in the United States are facing criminal charges for giving food, water and care to migrants and Europe wants in on the action too. A German woman who traveled the Mediterranean Sea rescuing refugees fleeing war faces up to 20 years in prison in Italy for the "crime" of being decent, moral human being.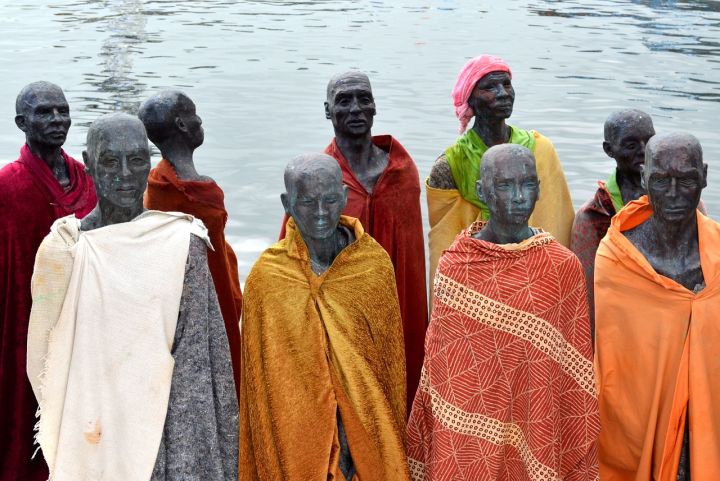 She added: 'We are accused of aiding and abetting illegal entry. On it stands up to 20 years imprisonment and horrendous fines.

'We are facing a year-long show trial. The legal and legal costs alone will amount to over 300,000 euros (£266,000) plus travel and campaign costs.'…

Pia already has the backing of some 80,000 people who have signed a petition urging Italy to drop the charges.

Petition organisers said that Pia's imprisonment would represent 'the surrender of humanity' in Europe.
A German boat captain faces 20 years in an Italian prison for rescuing drowning migrants who are fleeing war zones. Pia Klemp said rescuing people had become 'criminalised' and condemned Italy for what she said would be a 'year-long show trial.'…
I'll agree with that completely. Humanity has made moral progress in so many important ways, from (mostly) ending slavery to expanding the rights of women, racial and sexual minorities, but we are now going in the entirely wrong direction. What the hell is wrong with anyone who supports this barbarism?