It isn't just the mayor of that small town in Alabama calling for gay people to be killed. Now it's also a sheriff's deputy in Knox County, Tennessee, where the city of Knoxville is, who is also the pastor of a Baptist church. Local officials say they're "looking into it." He, of course, doesn't think he said anything wrong.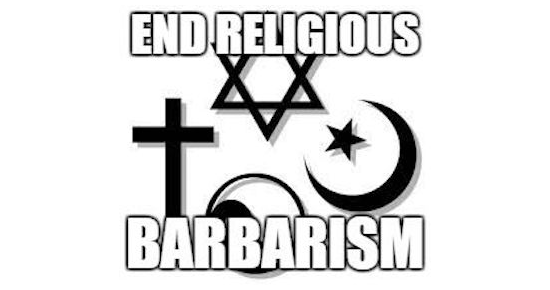 The Knox County Attorney General's Office said it is looking into a church sermon by a Knox County sheriff's detective that called for the government to arrest and execute LGBTQ community members.

In the hourlong sermon based on an Old Testament passage, Detective Grayson Fritts, also a pastor at All Scripture Baptist Church in Knoxville, told his congregation June 2 that he believes that federal, state and county governments should arrest, try, convict and "speedily" execute people within the LGBTQ community on no more grounds than a cell phone photo of a person participating in a Pride event.

Sheriff Tom Spangler issued a statement Wednesday afternoon, after the Knoxville News Sentinel first reported about the Fritts' sermon, that Fritts had asked two weeks ago to take a county buyout offer. Spangler said he agreed, and Fritts is on paid sick leave until it takes effect July 19.
Glad he's leaving, wish it would be getting fired instead. Fritts says he's just being a good Christian.
"I'm not an anomaly. I am a Baptist preacher that is just preaching the Bible and if it offends society, then it's going to offend society, but if all these other pastors would grow a spine … and would stand up just like I'm standing up. …"…

"I'm not calling anybody in here to arms. I'm not calling anyone here to violence," he said, "I'm saying it's the government's responsibility, is what I said … we should be 'harmless as doves.'"
Oh right, putting someone to death isn't violence at all. I bet if the government put Christians to death, he wouldn't be buying the notion that it's not an act of violence. And last I looked, doves didn't kill gay people.