Just when you think Rick Wiles couldn't possibly get more deranged, he goes and tops even his own track record. Now he says that fake meat like the Impossible Burger were created to change our DNA and turns human beings "soulless" so they can't be born again. Such nonsense. That's only true of tofu.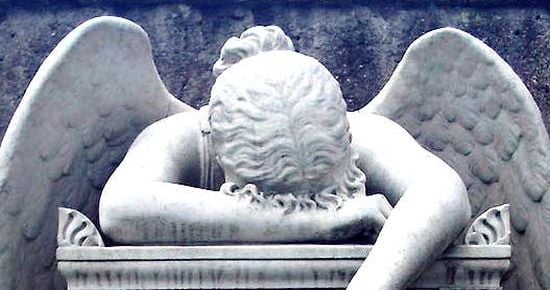 "When you go to your favorite fast food restaurant, you are going to be eating a fake hamburger," Wiles said. "You're going to go to the grocery store and buy a pound of fake hamburger or a fake steak, and you won't know that it was grown in some big corporation's laboratory. This is the nightmare world that they are taking us into. They're changing God's creation. Why? Because they want to be God."

"God is an environmentalist," Wiles continued. "He takes this very seriously. He created this planet, he created the universe and he's watching these Luciferians destroy this planet, destroy the animal kingdom, destroy the plant kingdom, change human DNA. Why? They want to change human DNA so that you can't be born again. That's where they're going with this, to change the DNA of humans so it will be impossible for a human to be born again. They want to create a race of soulless creatures on this planet."
Reminder: This man has White House press credentials. The only thing surprising about this is that he didn't blame it on Jews.