This is an absolutely astonishing case. A restaurant in Texas charges an automatic gratuity to black customers but not white customers — and the manager of the restaurant is defending it. Methinks the restaurant is going to find itself in some serious legal trouble, as well it should. Of course, the manager says it isn't really about race.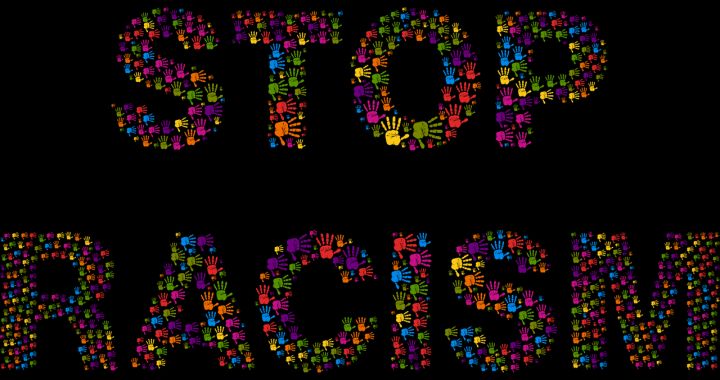 Blakney said that she was surprised to find out that the server had already added a 15% gratuity to her check.

"He said, 'Black students from Prairie View don't tip,'" she recalled.

Blakney said that the restaurant's manager defended the server and told her to leave…

The restaurant's manager, Kerrie Salazar, argued that the server had a right to add a gratuity to a party of six. But she admitted that the rule was not always enforced, but she insisted that it was not applied racially.
Brittany Blakney told KPRC that she and her friends went to Locatelli's restaurant to celebrate graduating from Prairie View A&M University.
All evidence to the contrary. ACLU to the (very) white courtesy phone.